why yes I HAVE been working hard- so very hard- And after this update I'm taking a well deserved break for a little bit- You can still order things- but there wont be any new charms for a little bit- I think I deserve a break-
My recent endeavors were spending two weeks making Cat charms for Bill over at Alley cat bead, once I find a working printer and can print out the cards that go with them Im gonna mail them out and then you can buy them, if you want a sneak peek of the cats you can goo check out all the random photos I took of them in the Alley cat area photo gallery. You'll probably also notice if you go there that theres a vet clinic- though not in service yet- It will be for repairing alley cats people have bought- I'll get that up and running soon as well.

Now onto the new charms-

Charms you can find in the nintendo/Mario Area: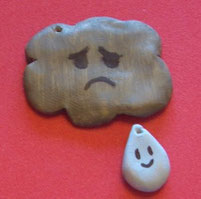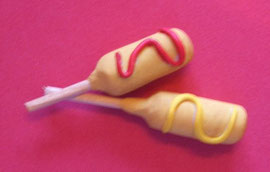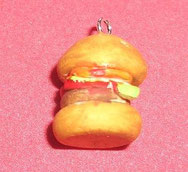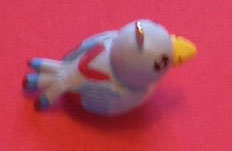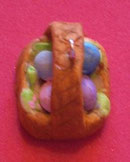 And now Im off for that well deserved break- If theres any problems please let me know- and have a great day!

peace!