Yes thats right! Kawaii-mie now sells Bathsalts! and Some painted jars and things! Handmade salts with love! (And a couple other ingredients lol!) theres still more items in the works Im telling you- but heres what we have so far! just click the pictures to go to the appropriate area in the store!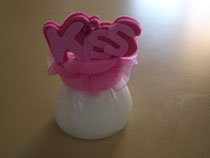 We have some valentines day exclusives! Come see them! At the end of February they'll be gone till next year!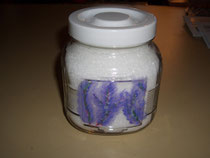 WE have LARGE Bathsalts- with handpainted designs! (Handpainted by me!) And we also have smaller ones- also handpainted by me.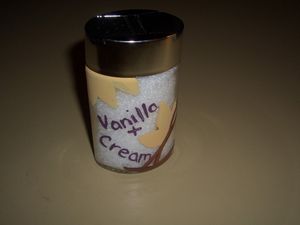 Back to work for me!


Till next time! <3